The Different Face Shapes (3)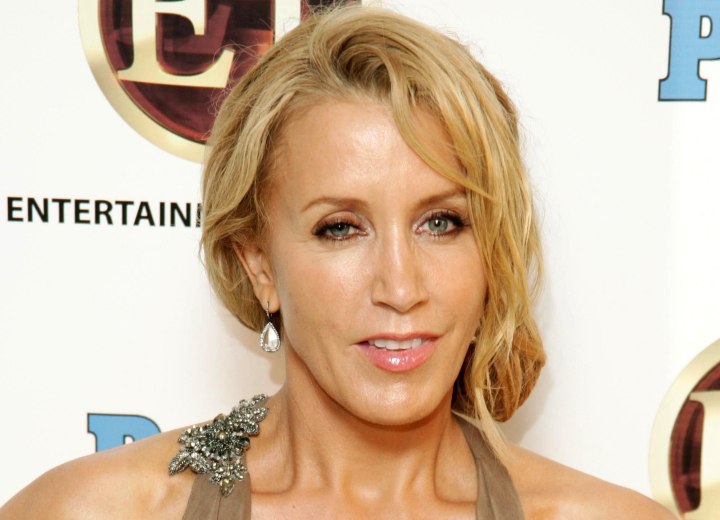 Previous Page First Page

Diamond:

The Diamond face shape is possible the most misidentified shape except when dealing with the most pronounced cases.

The diamond face has a narrow forehead area, and narrow jaw line, with wide cheekbones. A style designed for this face shape requires volume in the upper and lower corners of the face. Perhaps a style featuring wide, voluminous fringe styled with maximum lift that lie close on the sides and sweeps outward at the bottom.



Celebrity-actresses, Felicity Huffman of "Desperate Housewives" and Kim Raver of "24", both qualify as diamond face shapes, although Ms. Raver's diamond shape is more pronounced than Ms. Huffman's. Still, Ms. Huffman's face features a wider cheekbone area and narrower forehead and jaw line.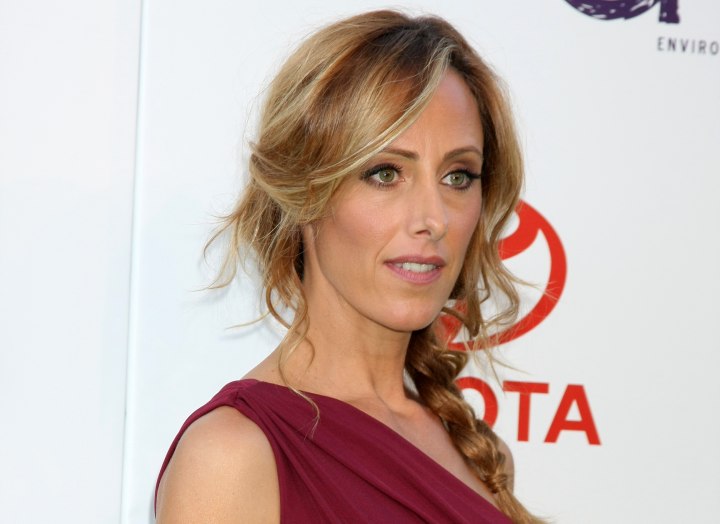 Both women are wearing styles that work with their face shape, with increased volume and curves at the upper corners of the head and volume (or in Ms. Raver's case, tendrils) at the jaw line, to create a balance and the illusion of a more rounded, oval shape.

When it comes to dealing with face shapes, if you just can't seem to be sure what category you belong in, just remember the following tips:

• Use soft curves and waves to minimize angles in the face shape.

• Use horizontal lines and curl to add width to a narrow area.

• Use vertical lines and lift to add height to a shortened or round face.

• Use styling elements (curved bangs, asymmetry, off-center parting) to camouflage or distract from prominent features.

Just remember that your goal is creating the appearance of an oval face. Using the right style elements will enable you to create the illusion, even when the actual face shape is far from oval.

© Greatestlook.com

Related Posts:

Search hairstyles

Pictures of short, medium and long hairstyles