Clothing Care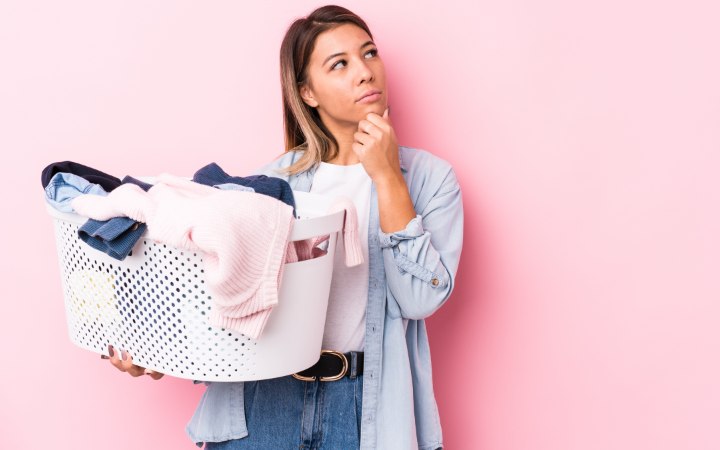 Caring for Silk Fabrics
What you need to know to take proper care of your silk clothes.

How to Clean Silk
One of the most popular fabrics in use around the world is silk. Most people in the modern world have or do own a garment made from the fibers, whether it is a silk tie, silk scarf, silk blouse, silk jacket, silk dress, or simply a silk shirt.

How to Sew a Button
The basic skill required to make the simplest of garment repairs: sewing on a button.

Taking Care of Your Wool Fabrics
Wool is one of the most versatile and serviceable fibers available, but it does require a considerable amount of care to keep it looking good.

What Everyone Needs To Know about Doing Laundry
This information will help make things easier when it comes to facing the task of getting clean clothes.