Color Tips & Advice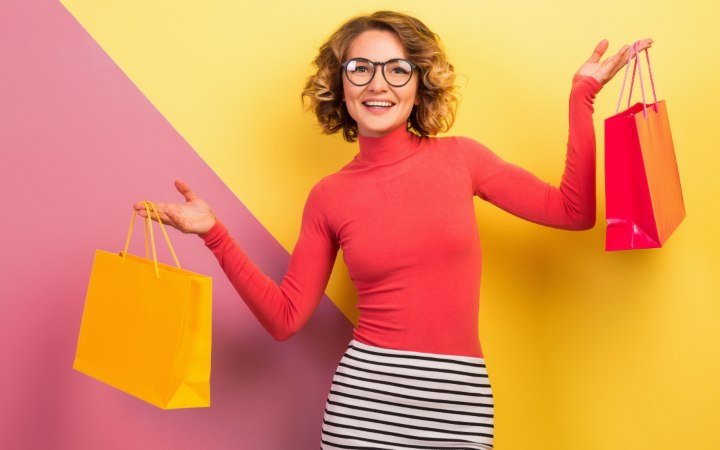 Clothing Tips for Redheads
Most natural redheads will already have an idea which colors will complement their hair. If you have dyed your hair red recently however, find out which colors will complement your hair color.

Color and Its Influence
Many theories exist regarding the use of color in our attire to affect our moods and attitudes. The following color effects include claims that are scientifically proven as well as those that are merely widely believed.

Color Matching
One of the most common problems people have when dealing with their wardrobe lies in knowing what colors go together. However, the concept behind color coordination is simple.

Color Types
Determine your color type. The concept of a color profile is nothing new. For decades women have paid lots of money to have their colors done.

Choosing the Right Tie
How to know which tie to wear with which shirt and how to match colors, patterns and stripes.