Fashion Shopping Tips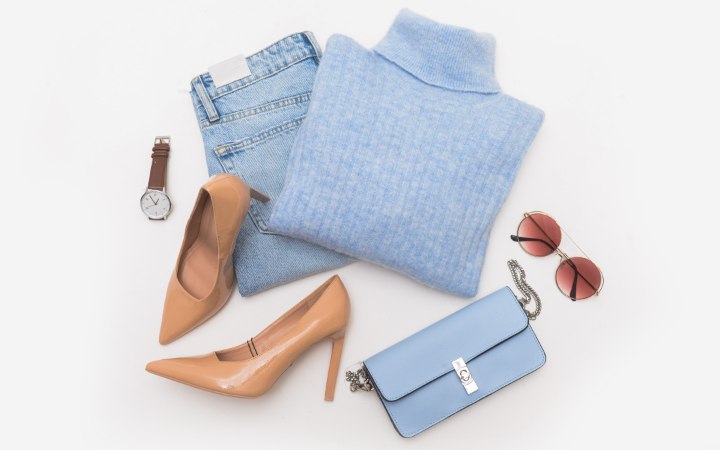 Chic on the Cheap
Clothing bargains are all around for the finding. The catch is that you trade time for money. Which would you rather invest? Some great ways to boost your wardrobe on the cheap.

How to Shop for Fashionable Plus-Size Clothing
Finding fashionable plus-size clothing has been a struggle for larger men and women in the past. Fortunately, the fashion industry is becoming increasingly more accepting of diverse body types and many stores and brands now carry the latest trends in larger sizes.

How to Shop for Vintage Clothing
If you are considering buying vintage items, it is important to consider the quality, size, and overall effect of each piece. The best approach is to mix great vintage items with more modern clothing.