Bras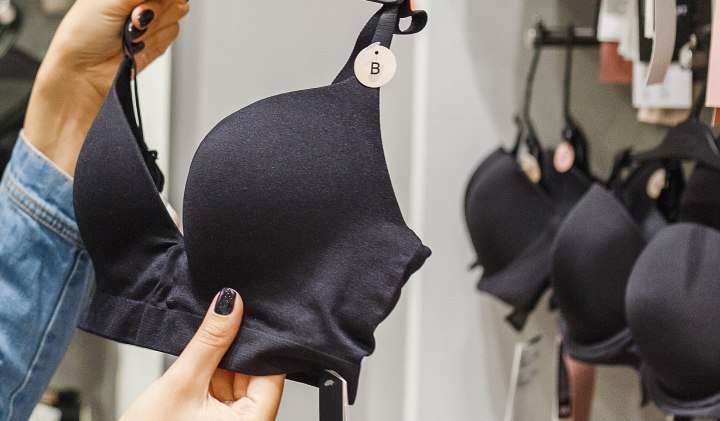 How to Properly Measure for a Bra
Most women, interestingly enough, donít know how to properly measure for a bra. As a result, they go through life with an ill-fitting garment that either is too constricting and can be painful, or fails to give them the appropriate support they need.

Finding the Right Fit for Your Bra
No matter how much you spent on that fabulous shirt, if your bra underneath doesn't fit properly, you'll look more dumpy than diva.

Finding the Right Bra for Your Life
Sports bras, demi-bras, push up bras, and convertible bras. Hereís how to tell what bras you need for your life right now.