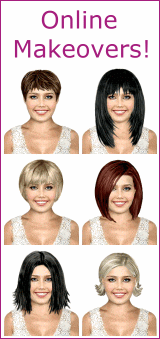 Turtleneck or Plunging Neckline ?
How to find your most flattering neckline
From high-collar necklines like turtlenecks to plunging necklines that go down to the belly button, and everything in between, the number of necklines available on dresses, blouses, and sweaters of all kinds is staggering. How do you know which ones will look best on you?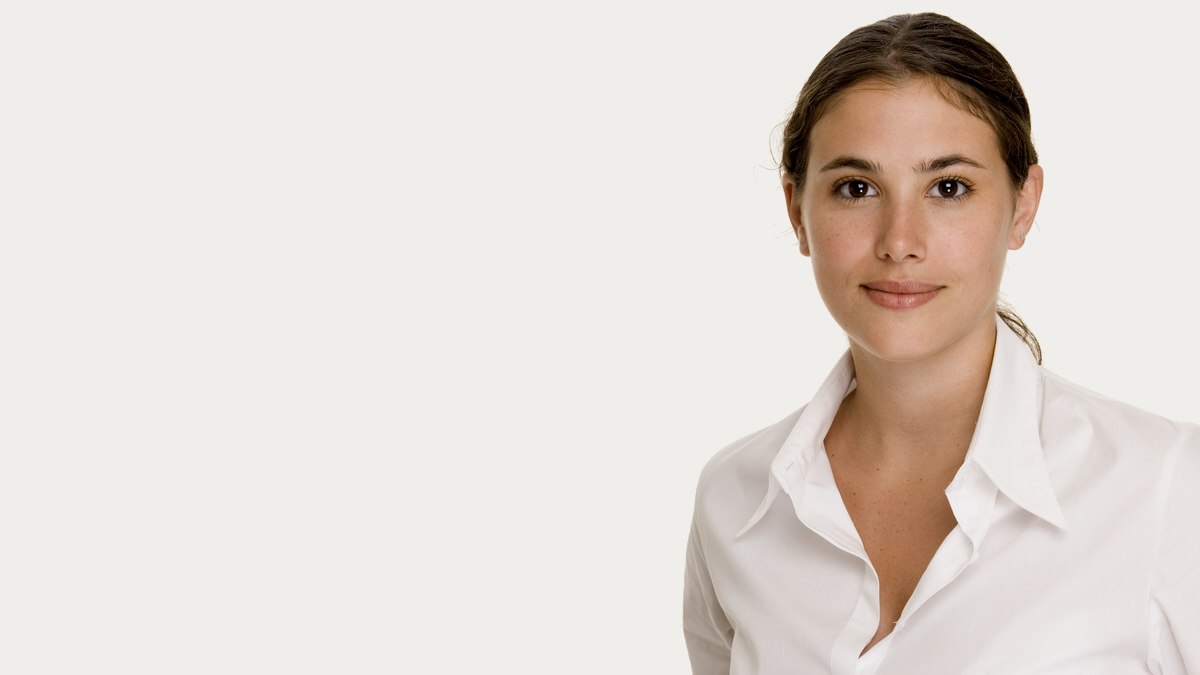 A flattering neckline comes down to three parts of your body: your neck, your shoulders, and your bust. How much of each of these parts you want to flaunt or disguise will make choosing the right neckline much easier.

I Want to Show It All!

If you have a long, slender neck, gently sloping shoulders, and a well-supported bust, almost any style will look good on you. If you want to show them all off, here are the best choices:
Off the Shoulder. This is an open neckline that has the fabric of the piece resting off the shoulders.
Portrait. A type of Off the Shoulder neckline, the material is folded over, anywhere from two to eight inches, draped over the shoulders almost like a shawl.

Just the Neck and Shoulders

If you have a soft line from neck to shoulders, but want to hide an overly small or large bust, this is the necklines to look for:
Sabrina. This open neckline gently curves from shoulder to shoulder, resting on the tops of the shoulder. The neckline cannot plunge very low and still stay on top of the shoulder, so it's perfect for camouflaging too-much or non-existent cleavage.

Just the Neck and Bust

To show off a slender neck and great cleavage without showing off square or bumpy shoulders, try the following necklines:
Scoop. A U-shaped neckline that shows off both neck and cleavage.
Square. A square or rectangle-shaped neckline that has a similar look as the scoop. You may want to avoid this neckline if you have very square shoulders. It can make them look boxier.
V-Neck. A V-shaped neckline that is very popular in today's fashion. Even most button-down shirts force a V-Neck but not offering any buttons until the start of the cleavage. If you're brave enough, you can even have a plunging neckline, which is a V-Neck that goes past the tops of the breasts, going as far as the top of the bikini line.
Definitely not a neckline for the squeamish!

Just the Neck

If you aren't comfortable showing off your bust, or if the situation calls for modesty, these necklines are always acceptable:
Bateau. This collarless neckline follows the collarbone and has little to no scoop.
Jewel. This round neckline that follows the base of the neck is what is typically seen on t-shirts.
Cowl Neck. The softly draped folds that hang off the neck can help to camouflage a small chest or minimize a large one.
Crew Neck. This neckline fits snuggly along the base of the neckline and is collarless.

Hide It All!

Finally, the neckline that hides everything, but is still classic, stylish and can be wornon any body type:
Turtleneck. This usually tight-fitting high collar can be turned down for simple elegance or bunched for a more modern twist.

©Greatestlook.com