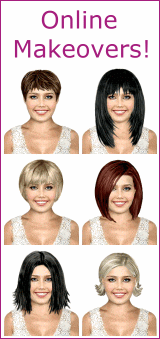 Trendy vs. Classic
Keep your look fresh without going overboard on the latest fads
Fashion trends can be surprisingly fleeting, and the item that was hot just months ago can become outdated in a moment. How can you keep your look fresh and still avoid overly trendy styles? By following a few simple tips, you can create a fresh, modern wardrobe that will last for years to come.

Set a limit on how much you will spend on trendy items.
Establish a rule that you will spend no more than 10 to 15 percent of your wardrobe budget on trendy items. Also, never pay full price for clothes that may go out of style in a matter of months. Save big purchases for classic items that can be worn for years, such as jackets or blazers.

How do you decide if an item has staying power? First, consider the fabric. Classic fabrics like cashmere, wool, and silk are always good choices. Unusual prints or fabrics tend to go out of style quickly. Second, think of how you would categorize the item. If words like boho, hipster, or mod come to mind, the item is probably too trendy.

Consider the overall effect.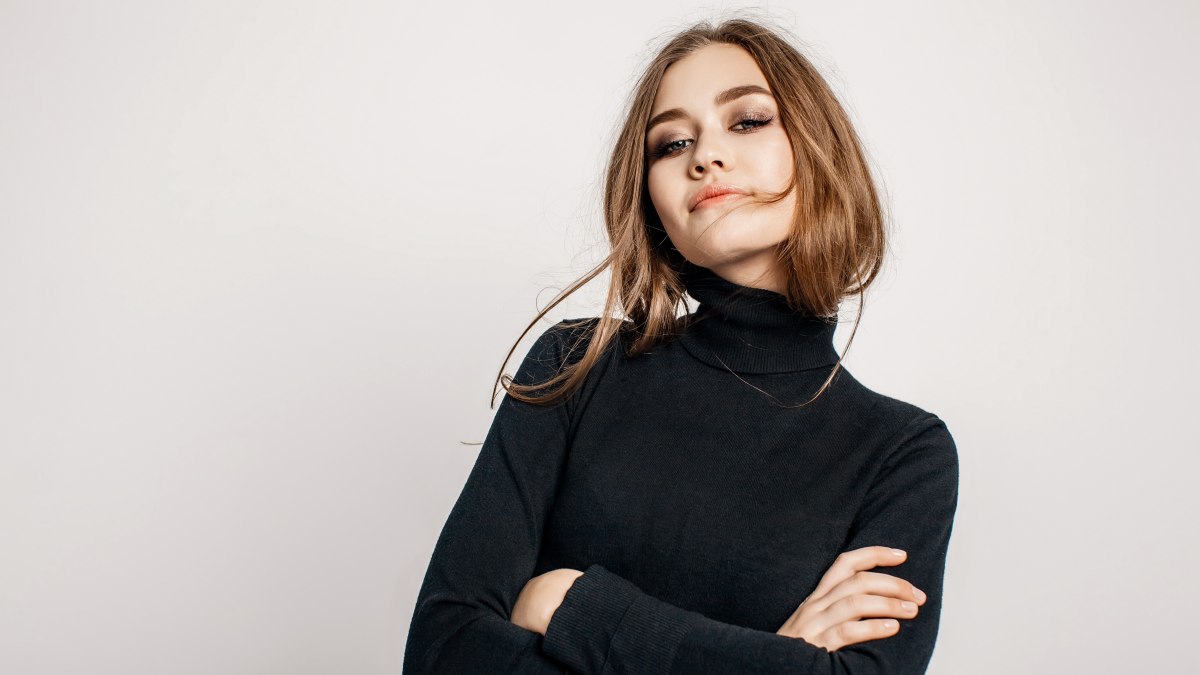 Super-skinny, tapered leg jeans may be on every Hollywood fashionista's must-have list, but consider how these styles will make you look. Extreme silhouettes, such as tapered leg pants or bulky puffed-vests, usually don't stand the test of time. Opt for more classic variations on trends such as straight-leg jeans or fitted jackets. If you do choose to indulge in a trend, do not buy more than one of any given item. For example, choose one pair of skinny-leg jeans that flatter your figure, rather than numerous pairs in a similar style.

Be confident in your own tastes.
You are the best judge of what works best for your shape, life, and personal tastes. Even if it seems that every trendsetter and stylist is recommending a certain look, don't buy clothes that you do not like. No matter what your personal style, you can only look your best if your feel confident and comfortable with your wardrobe.

Choose Classic Staples
The best way to build a stylish wardrobe is to buy classic clothes and accessorize with more trendy items. Add up-to-the-minute jewelry, shoes, or other garments to update classic styles and to create a modern, stylish look. These are a few wardrobe staples that every woman should own:

1. The Sheath Dress
Popularized by Jackie Kennedy, this simple dress is both chic and flattering to all body types. For classic style, choose simple colors such as black, gray, or navy and use accessories to add drama and individual flair. Long, multi-strand necklaces, beaded cardigans, and ballet flats are a great way to add a contemporary touch to this timeless look.

2. The White, Collared Shirt
A staple of working women everywhere, the simple white, collared shirt is a great way to keep your style classic and elegant. Look for shirts in wrinkle resistant fabrics to minimize wardrobe hassles. Avoid loose, shapeless styles in favor of fitted shirts that emphasize the figure. Layer with a fitted jacket and flared skirt to create an elegant and stylish profile.

3. The Black Turtleneck
The simple black turtleneck is a great wardrobe staple since it can be worn alone or layered with other styles. Keep accessories and makeup minimal for an effortless look, or add trendy accessories for a more of-the-moment style. Choose fitted shirts with some stretch, but avoid styles that are too tight or clingy.

©greatestlook.com