Sunless Tanners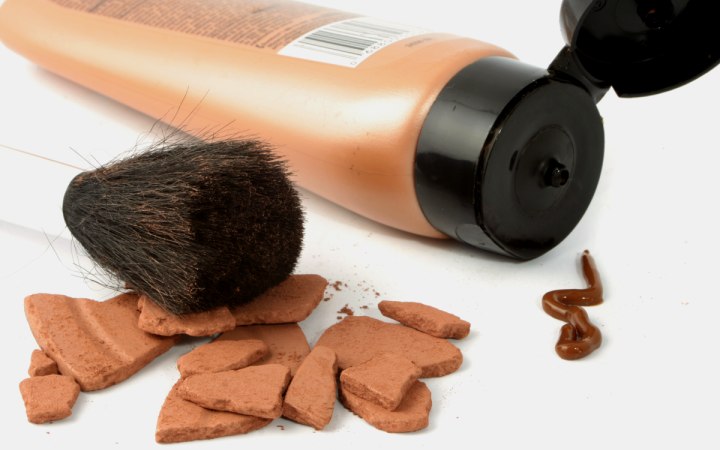 Q: Do self-tanning creams really work?

A: Yes. In fact, there are a number of new products on the market that offer even better results than were found in previous years. Many of these products have combined the newest tanning formulations with superior moisturizers to ensure even, natural-looking, sunless tanning results.



However, you should always be sure to read and follow the usage directions carefully to get the best results. With most preparations, you also need to make sure to wear gloves or apply the product using some type of applicator to avoid staining your hands.

Since these sunless tanners react with the keratinized proteins of the skin to give the tanning effect, and since the palms of the hands and soles of the feet (as well as areas such as elbows and knees) have thicker layers of keratinized proteins, these areas are prone to become much darker than other areas of the skin when the tanners are applied.

You should also know that sunless tanning products are now available in more than just cream form. You can now find pump spray liquid formulas and continuous spray aerosol tanners which can provide easier, even coverage and thus better results when used.

© Greatestlook.com
Photo: Gvictoria/Shutterstock

See also:

How tanning works

Is tanning dangerous?