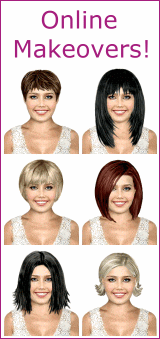 Blouses
Is it Silk, Satin or Cotton?
Everyone has at least one silk blouse in their closet they like to wear once in a while, because the fabric makes you feel very special. When you think of how silk is made by those busy silkworms just for you, everyone should feel like a queen when they wear a blouse made of silk.

The Yea's and Nay's of Wearing Blouses
Plain blouses, ruffled blouses, plaid blouses, purple and red blouses and even see through blouses. There are so many, we cannot even touch on all of them.