Hair Color & Coloring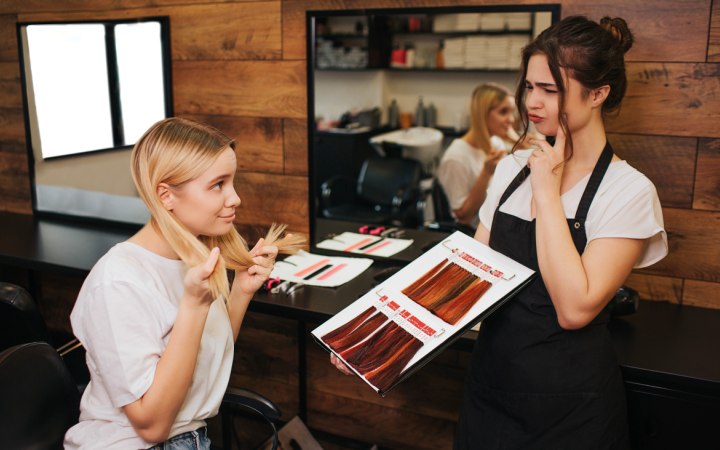 Coloring Eyebrows and Eyelashes
There are several different options to try when you want to color your eyebrows and eyelashes.

Gray Hair
While there are plenty of products available to prevent hair loss, there is not really a product to cure grey hair.

Hair Color and Genetics
How parents affect the color of a baby's hair.

Hair Coloring for Men
Should men color their hair or not and why should they color it?

How To Choose the Right Hair Color
Considerations before choosing a color and how to avoid hair colors that are not right for you.

Longer Lasting Hair Coloring
How to make your hair coloring last longer and minimize the process of hair color fading.

Types of Hair Color
Tips about hair coloring products and the different types that are available.

Why Hair Turns Gray
There are a number of different factors that can cause hair to turn gray and affect the rate at which it happens.