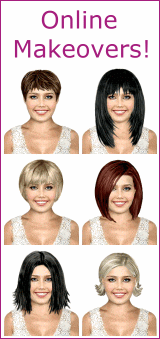 Turtlenecks
Spunsilk Pink Ribbon T-neck
WinterSilks' light pink spunsilk turtleneck adorned with an embroidered breast cancer awareness ribbon on the neck.

Silk Turtlenecks Layering
This sophisticated look is so simple, even a fashion fledgling can excel with ease. Wearable, layered solids are stylish; matching two or more fussy prints is out.